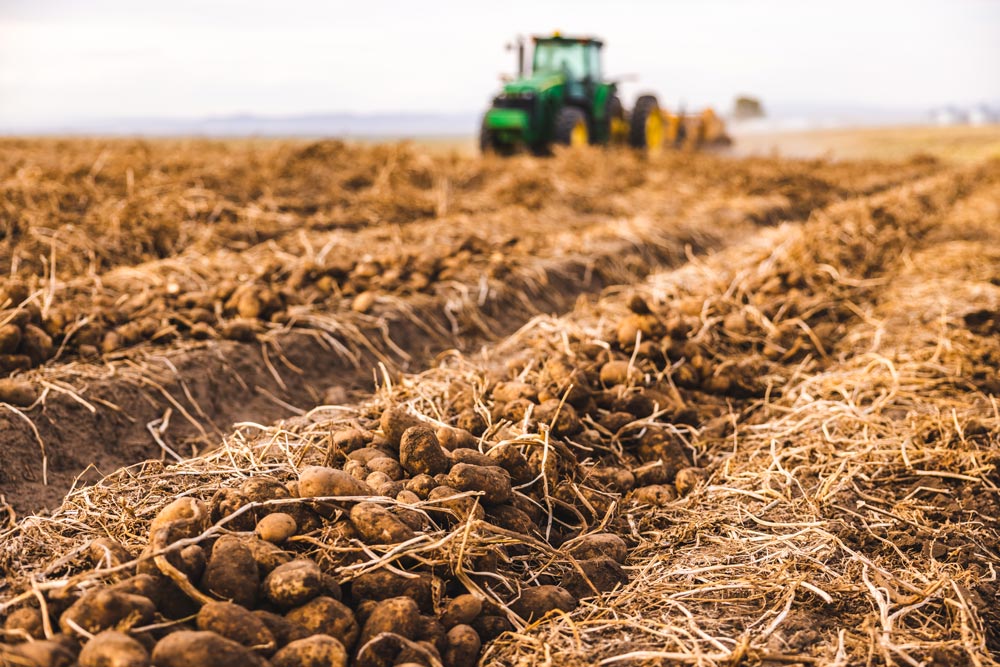 Our volcanic soil mixed with warm days and cold nights is nature's perfect concoction for creating delicious potatoes.
We come from a long lineage of farmers whose experience, knowledge, and love for agriculture runs deep in our veins.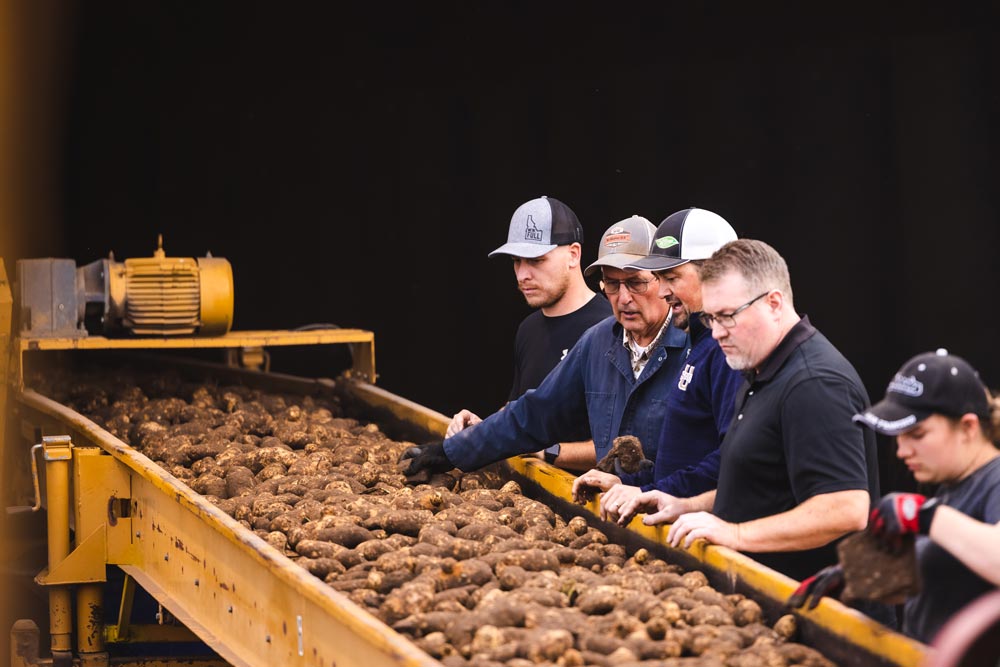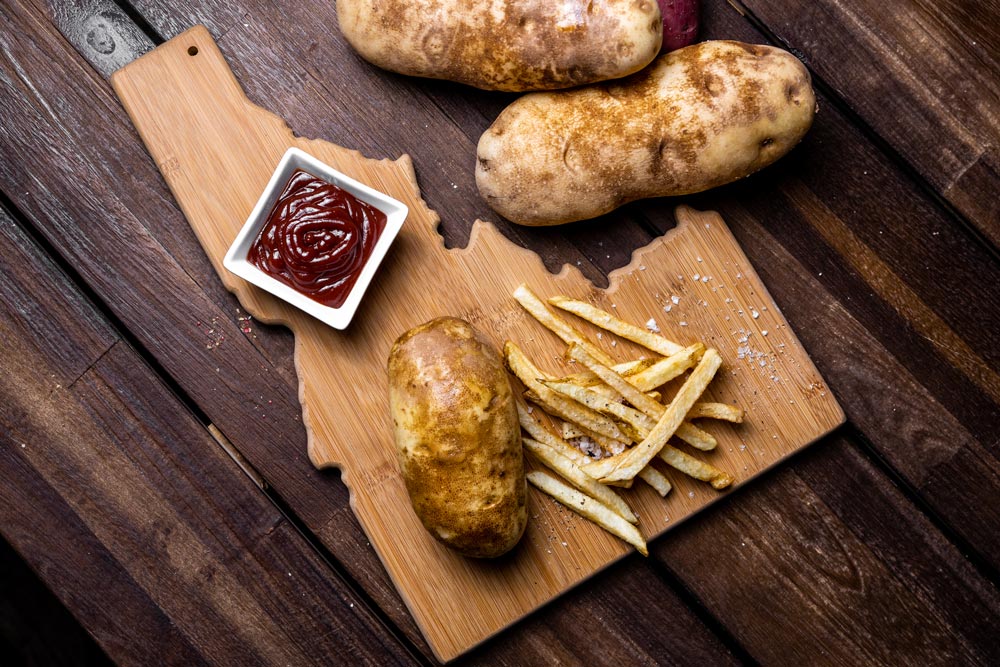 Our potatoes are enjoyed all over the world from fast-food to high-end restaurants, large grocery store chains to neighborhood grocery stores, and now directly from our shed to your dinner table.