The saying "Meat & Potatoes" generally refers to 'the basics,' and that's exactly who we are. We're ordinary farmers and ranchers with a rich heritage in agriculture and we're deeply rooted in Southeast Idaho. The things we love most is the work we do. We find joy and satisfaction in growing our crops and raising our cattle. Our hope is that you can taste that labor of love in the products we sell.
USDA Inspected and Passed Beef
Quality Cuts at a great price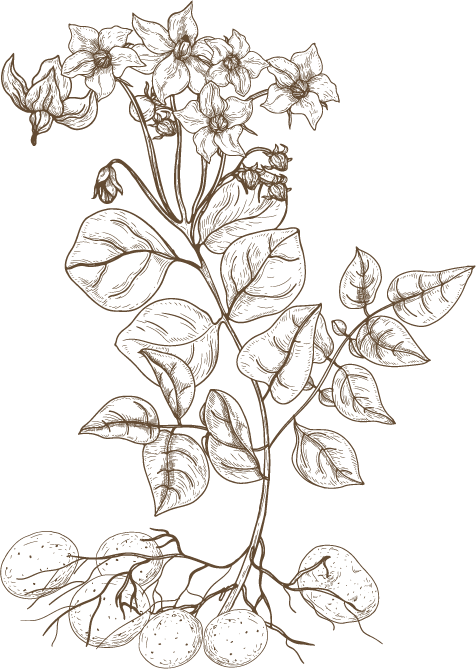 Very nice friendly staff! The meat is so tasty and tender! and we love the seasonings!! Will definitely continue purchasing from you guys.
I purchased 6 Ribeyes and 4 Filet on Friday. Wow what great tasting meat! Their prices are very reasonable and loaded with flavor! I will recommend you to all interested. I'm done buying beef anywhere else. Thank you 
Awesome place. Great product! Awesome prices! I was spending almost 5 bucks a pound at Fred Meyers for hamburgers. 2.99 is a great price. Also got a box of 50 spuds they are in great shape. The ones in the grocery store are beat up by the time you buy them.