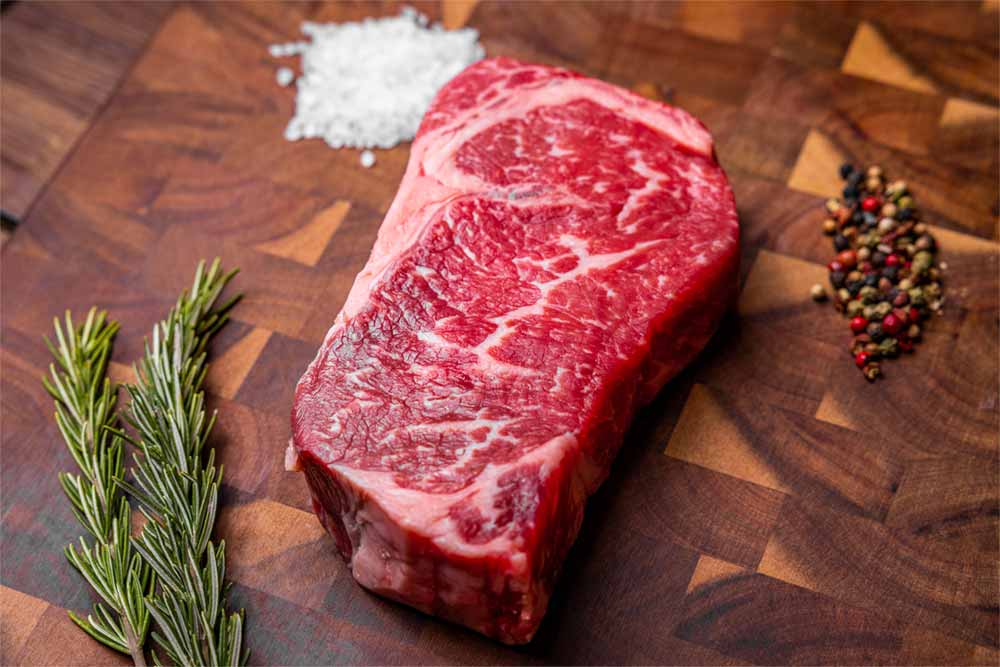 We take pride in being able to beat grocery store prices with higher-quality cuts of meat.
Our beef is raised on our ranches, so we can confidently and consistently produce meat that our customers want.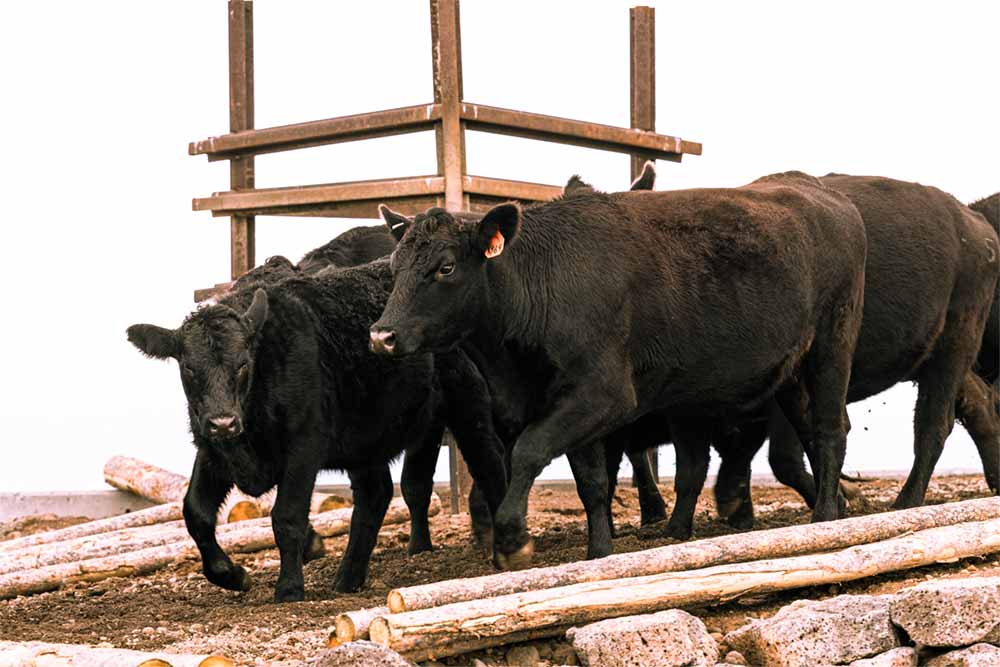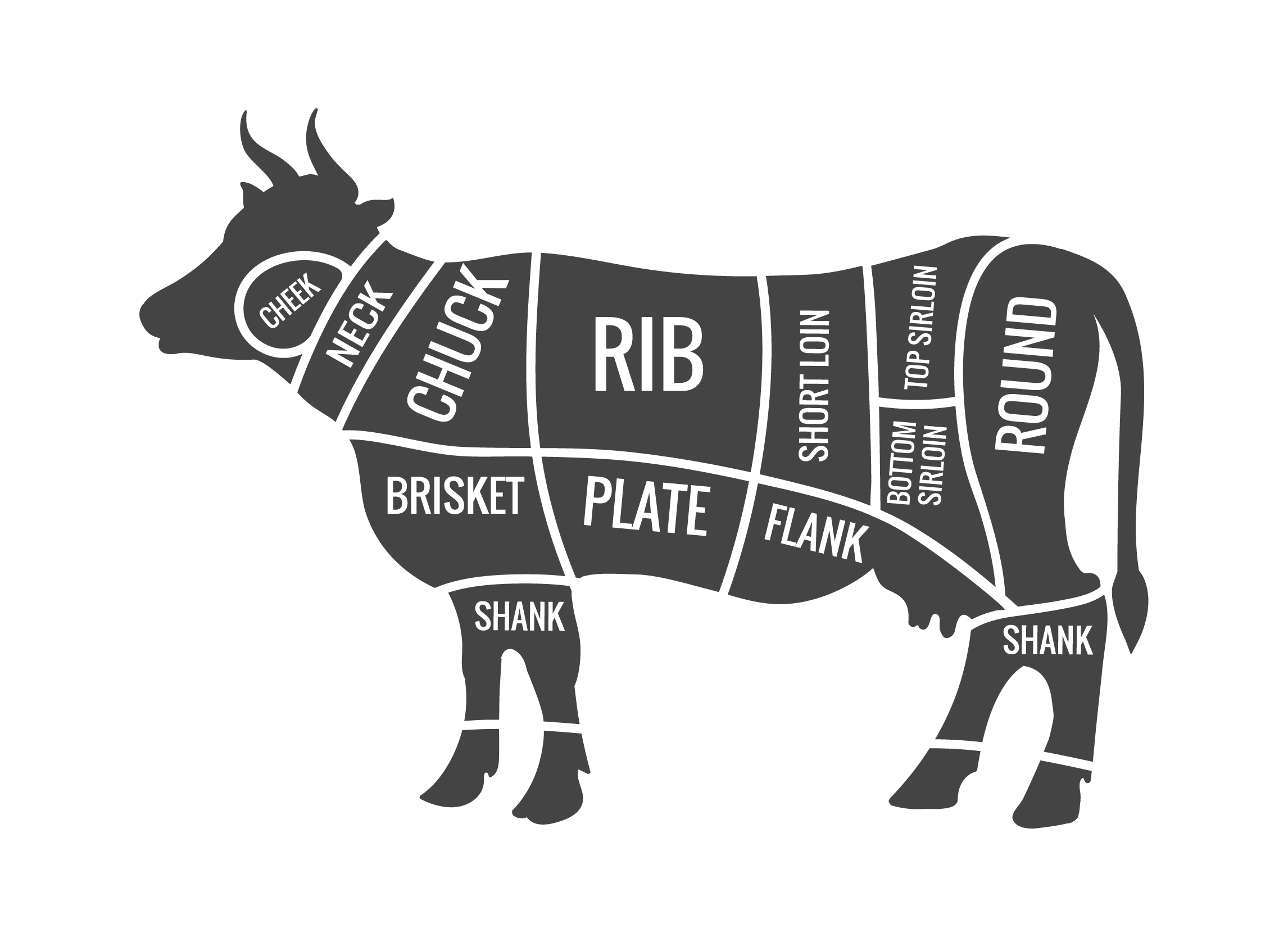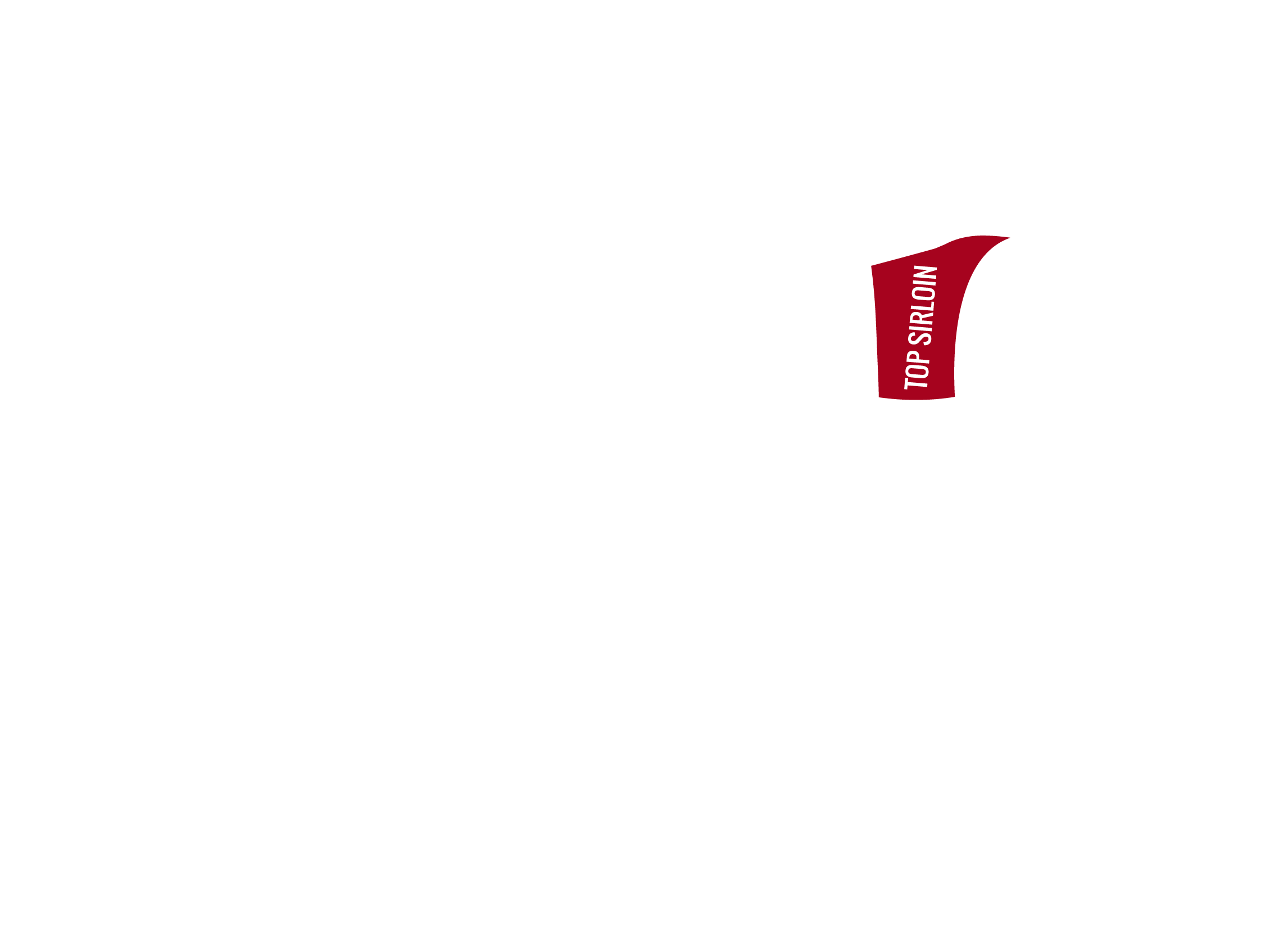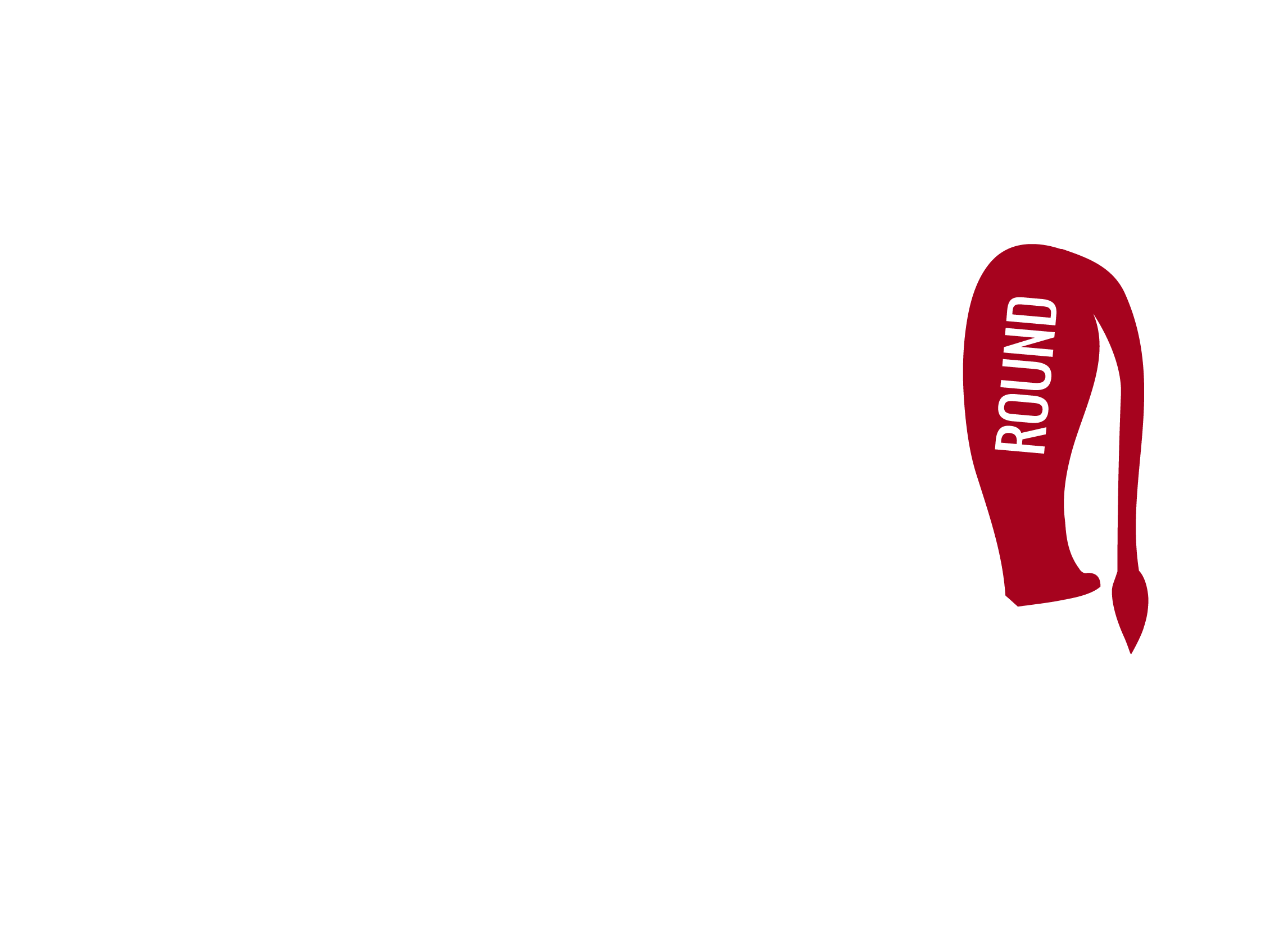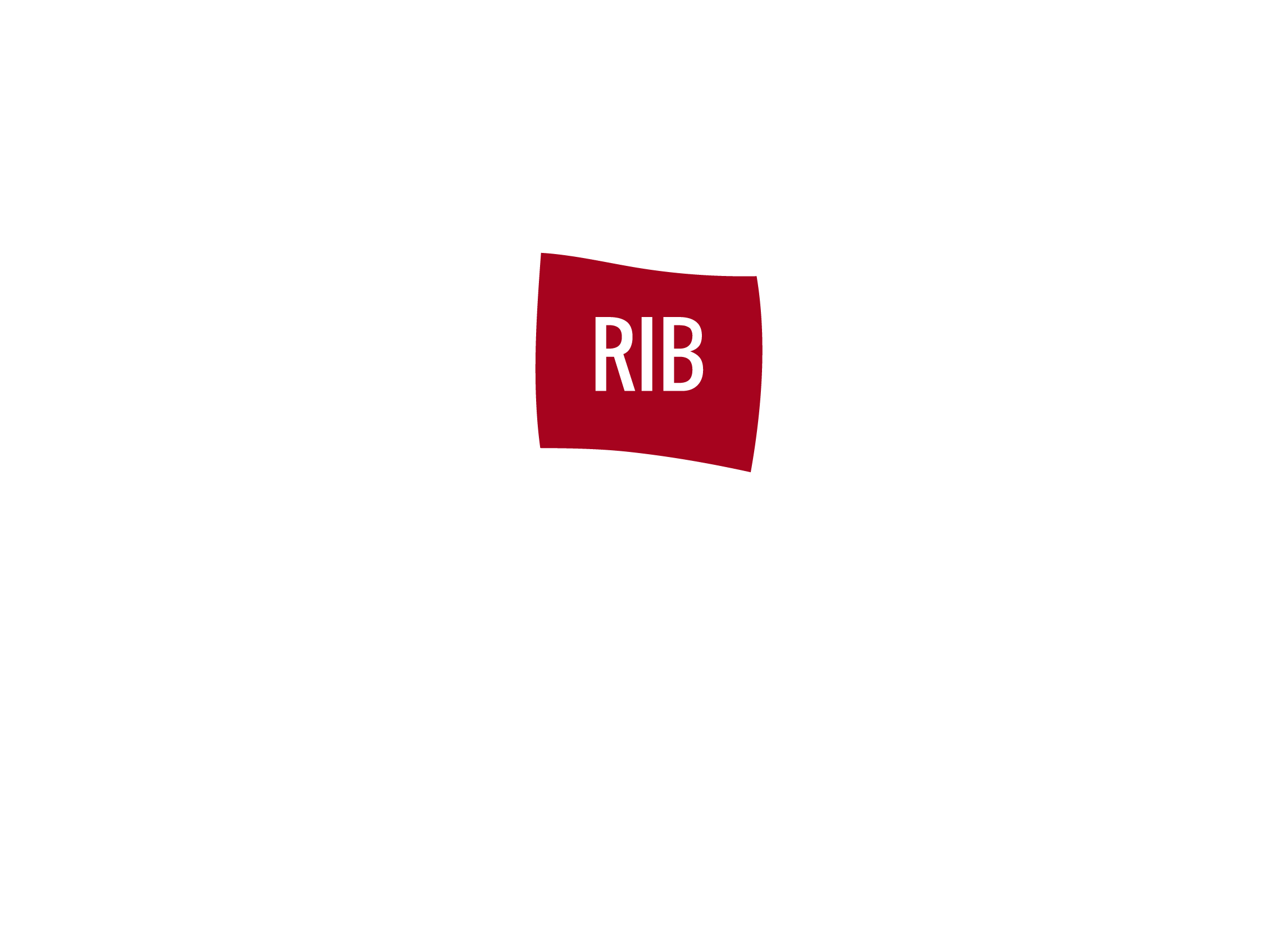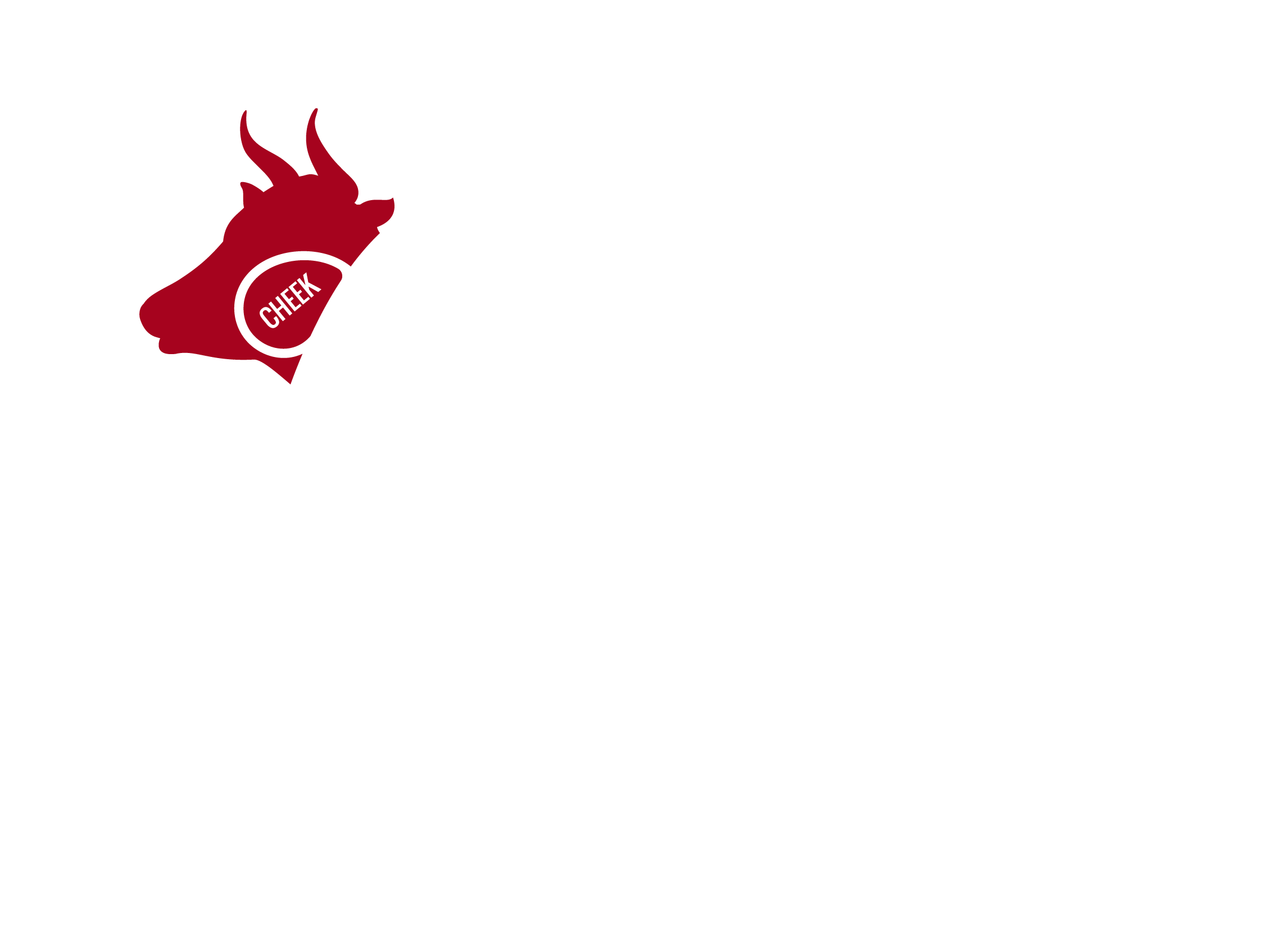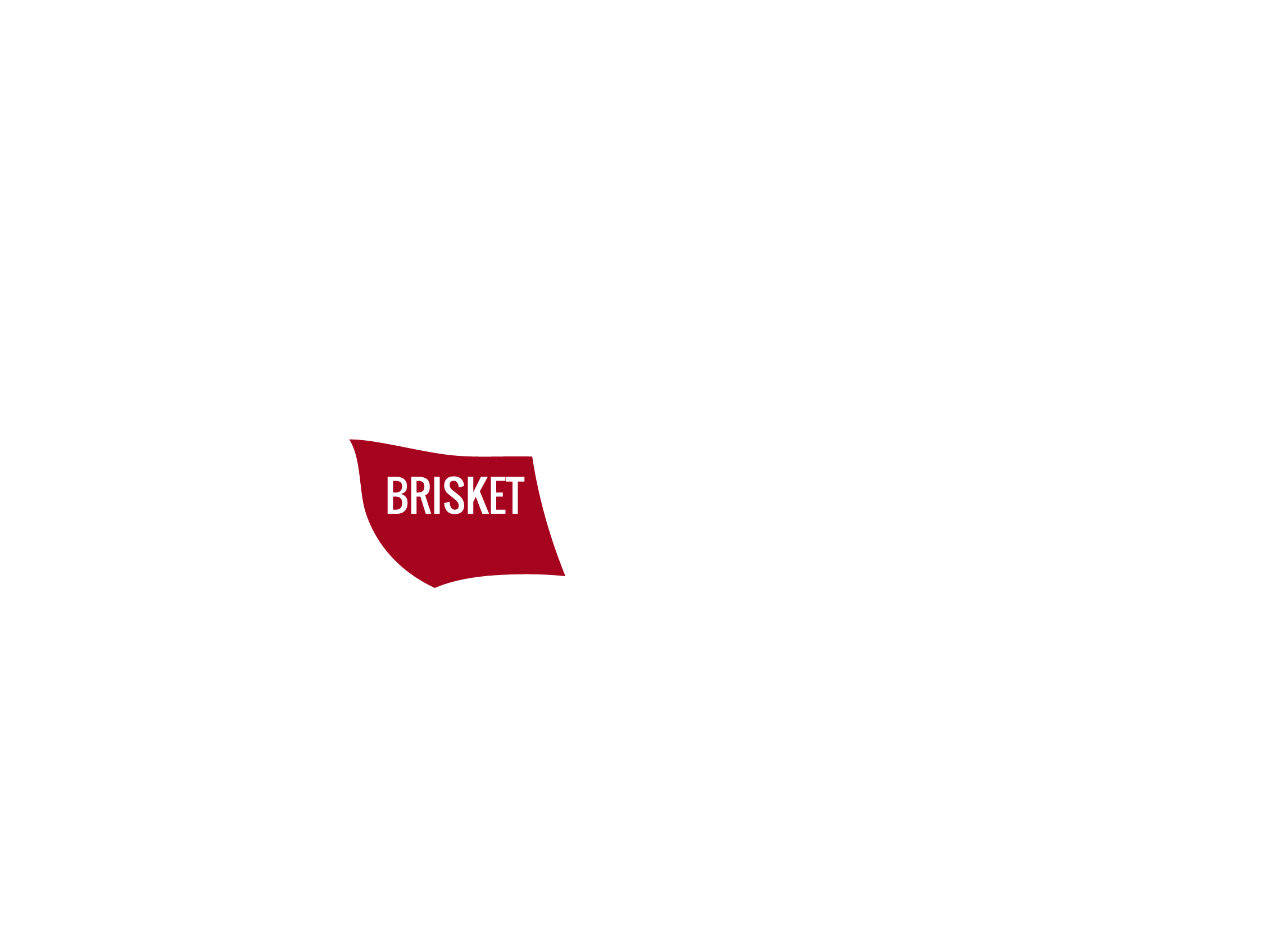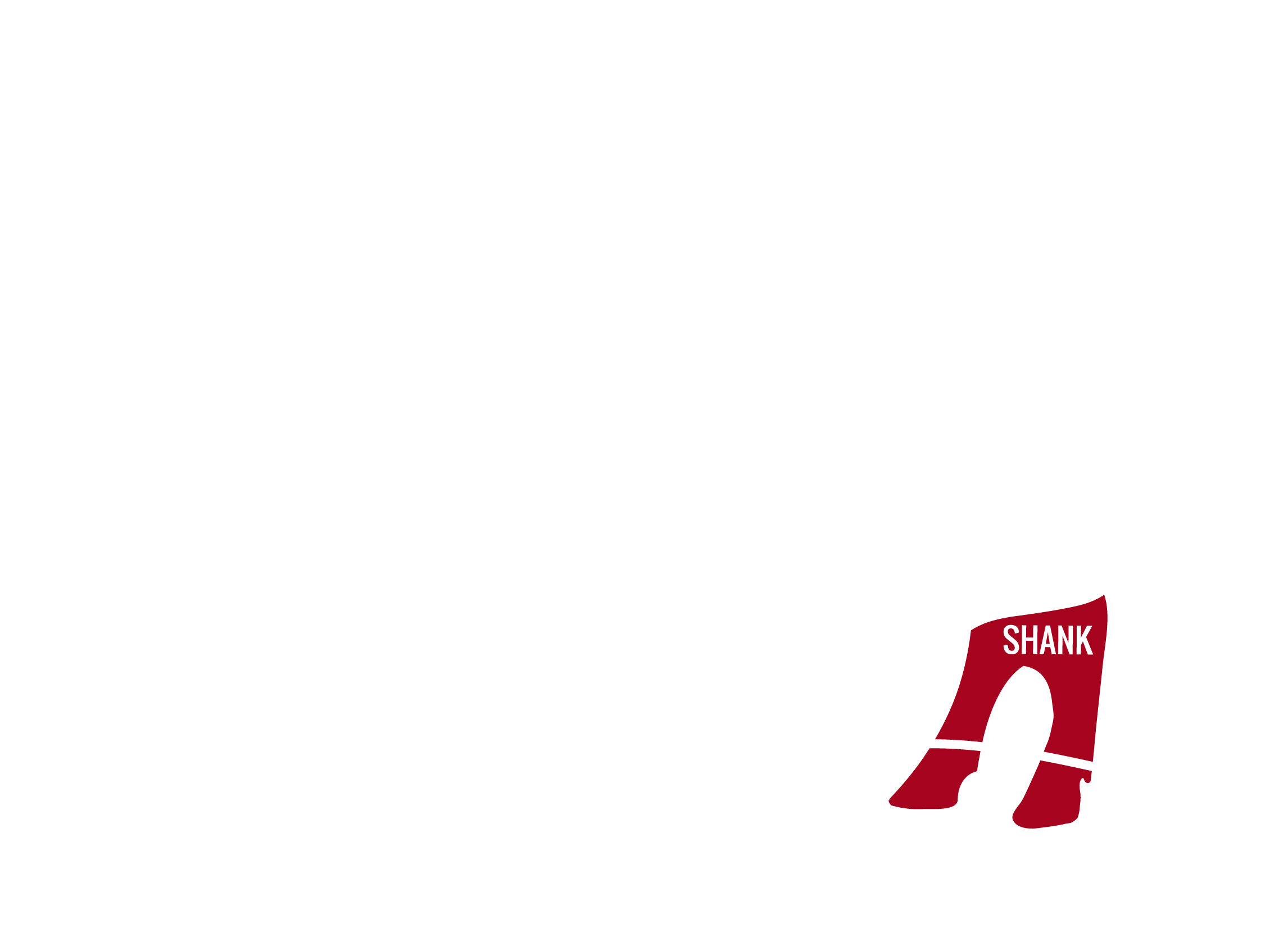 Shop Our Meat Cuts
If you love beef as much as we do, you'll enjoy our oversized portions and thick-cut steaks.
Shop Now